Complete know-how
To ensure your company's growth we share with you our knowledge, experience, and best practice. We would love to have you on board as a representative of our company in your region, as well as with our help create a new, highly profitable branch of your business. Since the beginnings are never easy, from the first day of partnership you can rely on our complete and professional assistance. We are here to support you as your success is our success.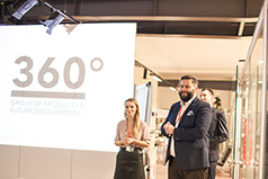 Distributors Workshop
We invite you for a 2 day training sessions where we pass our complete know-how.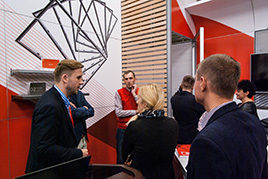 Sales training
conducted by experienced managers from our company.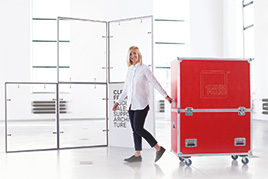 Sales and marketing model
adapted to your local market. Sucesfully implemented worldwide.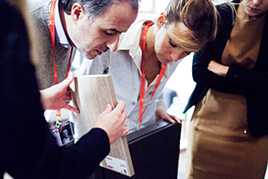 We are happy to visit you
and train your staff based on our best practices we have gathered through years.
Clever Frame® International

TRUSTED BRAND

We provide you with a modern product that will complement your offer and a unique business opportunity. Clever Frame® is not only a company or a set of aluminium frames. It is an idea and image; it is a highly-positioned and trusted brand with a recognizable visual identity. Among our clients are many top brands recognizable worldwide. We do our best to help our business partners reach such customers and enlarge their client portfolio.
Unprecedented marketing support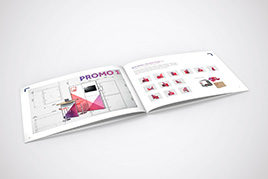 Acces to the complete database
of marketing materials, brouchures, leaflets, visualisations, photos etc.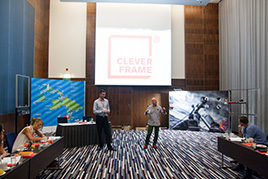 Clever Frame® Academy workshops
our business partners participate in creating our marketing strategy. We meet all around Europe and discuss best practices, share our ideas and experience freely.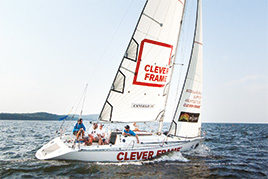 EuroShop, Sopot Match Race, The Premieres' Night
we invite our business partners to a variety of prestigious promotional events.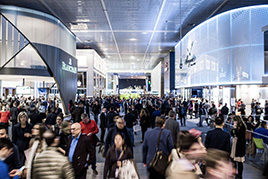 Clever Frame® participates in your promotional events.
EuroShop Düsseldorf, Viscom Italy, Viscom Frankfurt, SuisseEMEX, London Marketing Week Live, Consumenta Nürnberg - it's just the tip of the iceberg
Clever Frame Family

We are proud to be Clever

We choose our business partners carefully and establish strong relationships based on trust and mutual respect. Every member of our network can count on strong sales support system. We offer huge variety of workshops, case studies and events. Clever Frame marketing department invents innovative advertising strategy and our vibrant graphics department creates unique marketing materials. We pay attention to every detail to support our partners in the best possible way.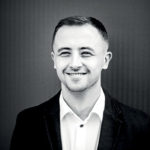 ---
Michał Zieliński
Business Development Director
M: 00 48 790 795 001
michal.zielinski@cleverframe.com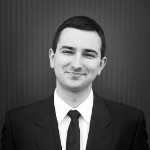 ---
Łukasz Marusia
International Sales Director
M: 00 48 531 062 402
lukasz.marusia@cleverframe.com